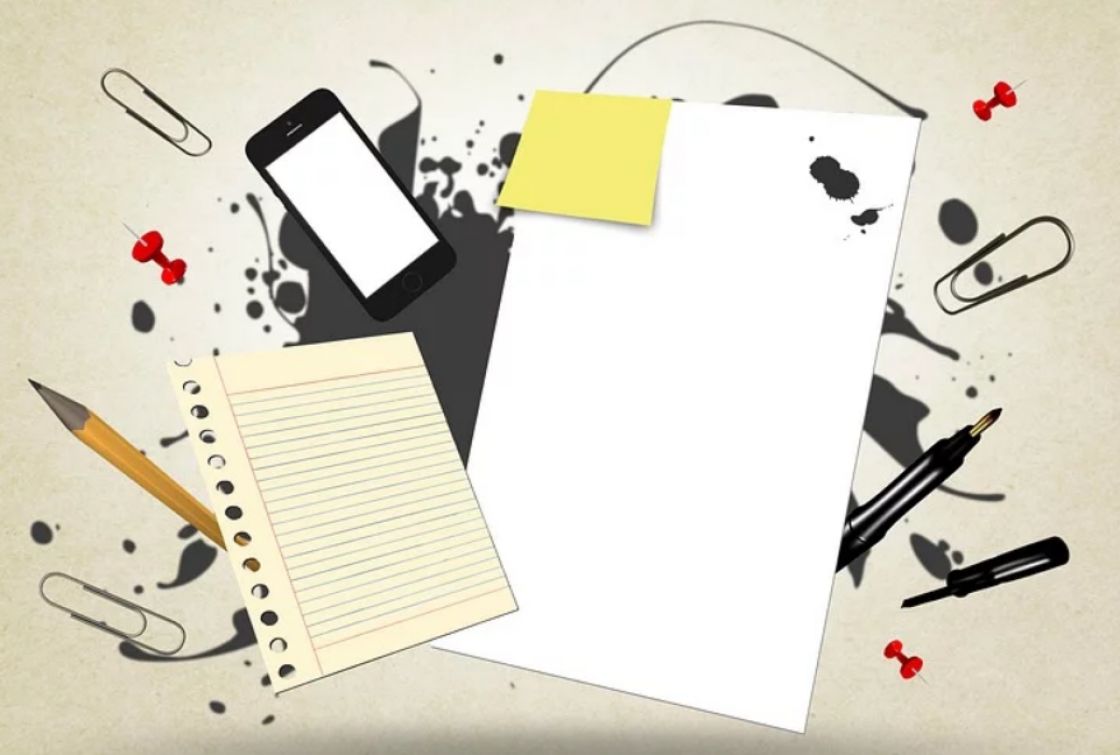 IO2 Red Baseline test
The RED Baseline Test is an online tool that helps to determine possible difficulties in literacy and numeracy of the target groups. It has been developed as a simple list of questions and tasks to be easy to fill in, in a short time, and quickly display the results. There is a direct link from the baseline test to learning platform with resources and contacts to organizations in Roadmap. That way the user can easily continue from self-assessment to learning online.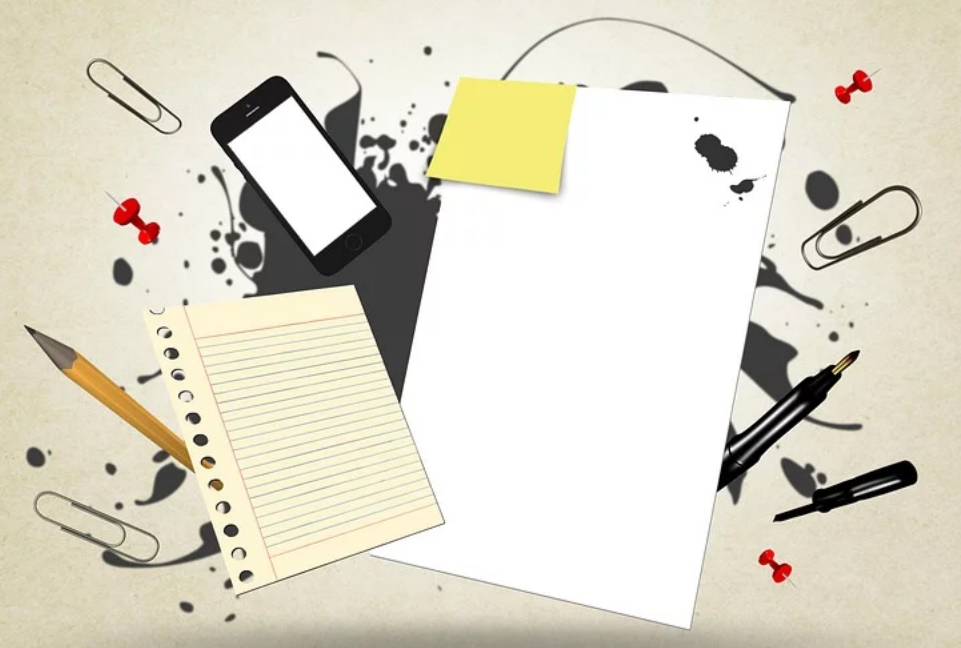 The whole concept of baseline test is constructed positively to be motivational and inspirational, i.e. the result shows percentage of success, not highlight the mistakes. The baseline test is divided into three categories: digital literacy, numeracy and language literacy. Those areas have been specified by project partnership as the key in relation to literacy and there are common in all European countries. Anyway inside the tests there are differences in questions, especially in language test, which has to respect the different language rules.

Access to the baseline test at the RED platform

The tests have been translated by all partners into 6 languages. In all partners countries (7) there are data from respondents collected continuously. Partners organizations address the target groups through municipalities, social organizations, job centres and also directly.

Partners can check the status of results online together with the average percentage of success. All results are anonymous.