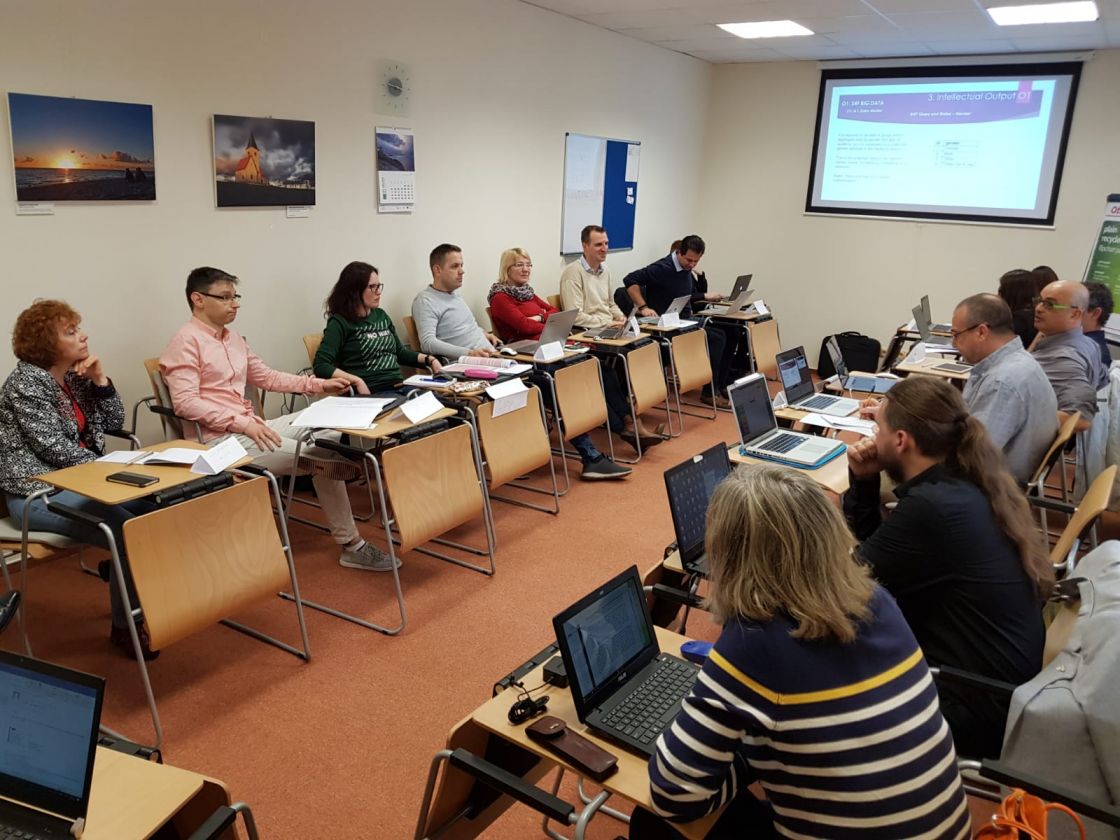 Third Meeting at Prague (Czech Republic)
Prague (CZ) hosted the third project meeting of the RED project on 25 March 2019. The partnership has approved the first results and discussed further project progress. The main topic of the meeting were the project website, platform and the baseline test which is going to be launched soon.

Partners discussed the website layout and content and partners came with suggestions how to make the platform more attractive and user-friendly for the target groups. Approved suggestions will be processed soon.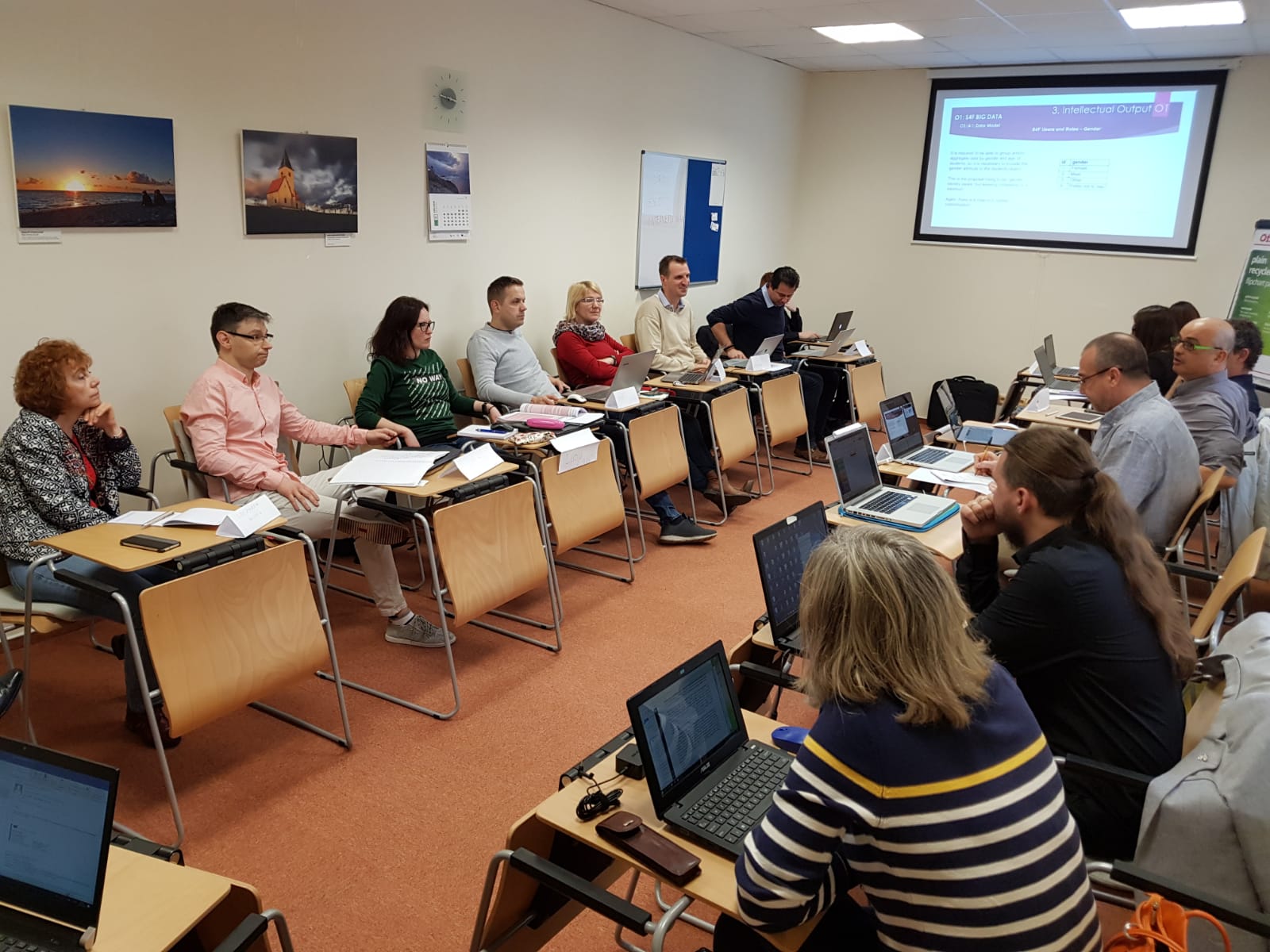 The online version of baseline test was presented together with depository of results. The baseline tests in three main areas: Numeracy, Digital and Language will serve as the first activity of the target group in RED project which will be followed by Roadmap and Learning Resources. At the same time the baseline tests will allow the partnership to collect data about literacy of the target group. The technical solution has been completed and now the collection of data is starting.

During the meeting partners shared their experience from the project and development the first video clips for learning resources. There were from Social Health Care, House, Safety and other areas from daily life. Next project meeting is planned to take place in Sicily, Palermo.